As visual artist, my multidisciplinary experience has enabled me to study and carry out several artistic projects for architecture, in contemporary and historical buildings: stained glass, coloring of buildings and "1% artistic".
I work in a team with Alice Sancey, visual artist.
Our last duo project was an installation in Brussels, at the Knustfestival, where we invited Camille Raséra, director and dancer, to realize a performance based on a drawing by Alice Sancey.


You can find us on Instagram recently
.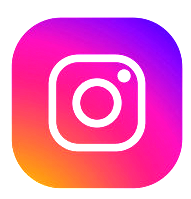 Didier Sancey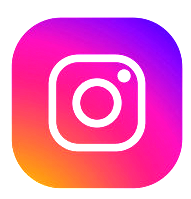 Alice Sancey
And on Facebook :
Didier Sancey, artiste plasticien.